The U.S. Senate Committee on Homeland Security and Governmental Affairs will hold a second hearing on early outpatient treatment for COVID-19.
The hearing, entitled "Early Outpatient Treatment: an Essential Part of a COVID-19 Solution, Part II," will be held on December 8 at 10 am and can be watched online.
Testifying will be Jane Orient, M.D., executive director of the Association of American Physician and Surgeons and policy advisor to The Heartland Institute, which co-publishes Health Care News.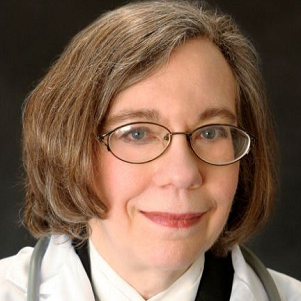 Also scheduled to speak will be Pierre Kory, M.D., associate professor of Medicine at St. Luke's Aurora Medical Center, Jean-Jacques Rajter, M.D., a pulmonologist at Broward Health Medical Center and Ramin Oskoui, M.D., vice president of the medical staff at Sibley Memorial Hospital and chief executive offer at Foxhall Cardiology.
The first hearing, which lasted over two hours, revealed how cocktails of approved drugs, vitamins, and minerals are keeping a significant number of people with COVID-19 out of the hospital and alive. A meta-analysis of observational studies on thousands of patients shows such intervention can reduce hospitalization and mortality by at least 24 percent. The National Institutes of Health and the U.S. Food and Drug Administration, in an unconventional fashion, have issued written statements against one such drug, hydroxychloroquine,  for COVID treatment. The guidance has made it difficult for doctors to get access to the drugs and inhibited them from prescribing them. Some states have threatened to investigate doctors who don't' adhere to federal government guidance.